Silicone products in the medical industry
2018-12-26
Thanks to its high performance in a variety of settings, silicone has found its way into thousands of medical devices, from the most mundane to the most sophisticated. You've probably never visited a hospital without touching silicone material of some kind. It's used in medical tape, electronic covers, syringe coatings, IVs, catheters, bed cushions, breathing masks, ECG leads, CT machines and much more. The undisputable fact is that the use of silicones is leading to significantly better outcomes for patients.Silicone machine can produce a variety of silicone products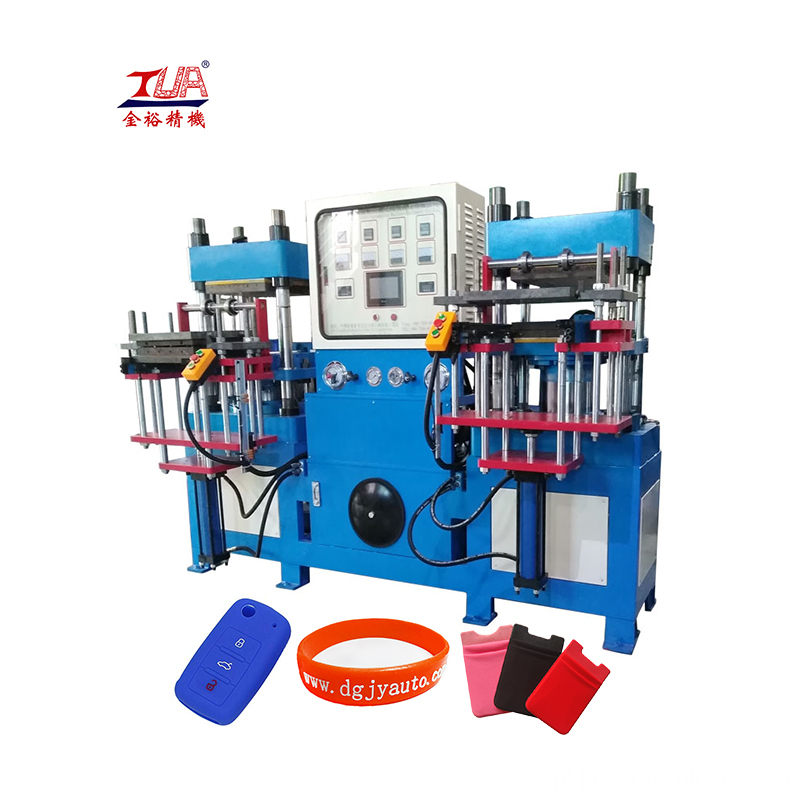 But while it improves our lives in countless ways, some bureaucrats and activists, particularly in Europe, have used flawed scientific models to push for restricting and even banning the use of certain silicone compounds in consumer products. This comes despite the governments of Canada and Australia both having studied the effects of silicone materials and concluded that they present no risk to human health and have no significant environmental impact.
Silicone combines several chemical properties that make it uniquely suited for many health care applications. It's extremely elastic, functions as an effective sealant, and has exceptional durability and biocompatibility — making it ideal for use in materials that come into direct contact with human tissue. The fact that silicone doesn't react with other compounds and rarely provokes allergic reactions makes it an attractive candidate for use externally, internally, and intravenously. Its resistance to heat and radiation also makes it easy to clean or sterilize, reducing the risk of infection.
On the other hand, removing every silicone-containing object from our health care facilities would deprive them of life-saving equipment and would dramatically reduce the quality of care available to patients. Banning silicone will increase costs and cost lives.
we are pvc/silicone machine factory in Dongguan city of China,
we have cnc machine, and pvc machines, silicone machines, kpu shoes upper machines,articulated robot,silicone Embossing machine.
We supply all the machines, molds & materials, support and etc, prepare everything you need to start the production!
more details please contact me.
Best regards,
Neal
Dongguan jinyu Automation Equipment Co., Ltd.
whatsapp/WeChat:+8613829130058
Email:jinyumachine@hotmail.com
www.jinyumachinery.com
https://www.youtube.com/c/jinyumachine